Feeding system for feeding the weft in carbon or kevlar weaving.
FLOW N33 utilizes a new patented thread transport system that guides the thread with extreme precision and lightness, keeping the thread on a guided path without altering any of its qualities. Its design allows for easy integration into all production settings due to its compact size. The system keeps the material enclosed along its route, and operators can easily access and perform all operations with great ease.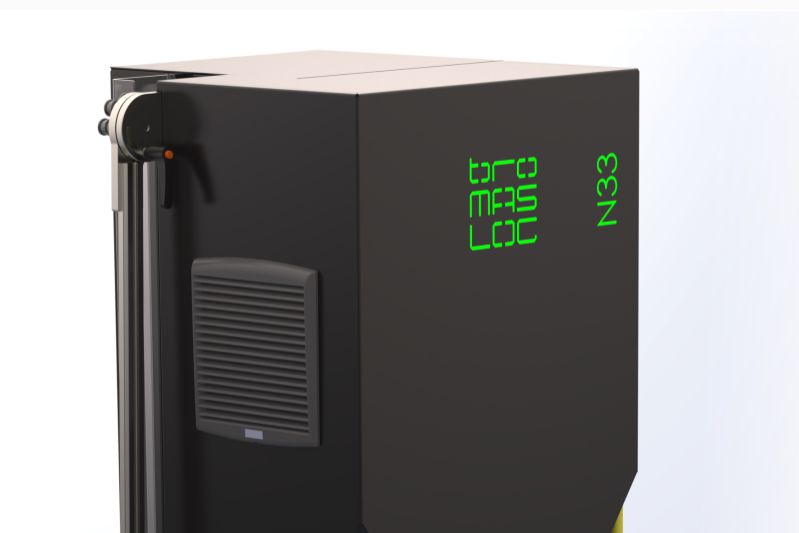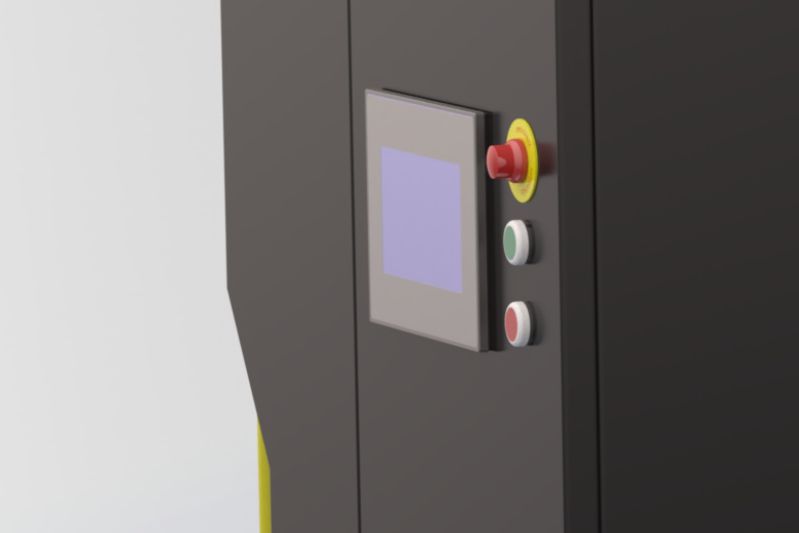 Programmability of initial working parameters, corrections with autotuning. The machine automatically manages the spool's diameter without any direct detection and sends a pre-alarm that can be set when the spool is running low. Thanks to a patented mechanism, the thread can be unwound with a strong detachment force from the spool, surpassing the systems currently in use. The thread is guided out with perfect parallelism and feeds the loom's weft with utmost lightness without using air cushions.
FLOW N33 has been expressly designed for use in the technical fabric sector or where there's a need to feed a loom in a deroule manner. This innovative system can transport, in addition to carbon or kevlar threads, heavy thread types, such as silk tapes or other textile fibers, all with extreme delicacy and without any mechanical stress on the thread. Where there's a need for no torsions and a neutral thread feed for one's weaving, N33 is the ideal machine.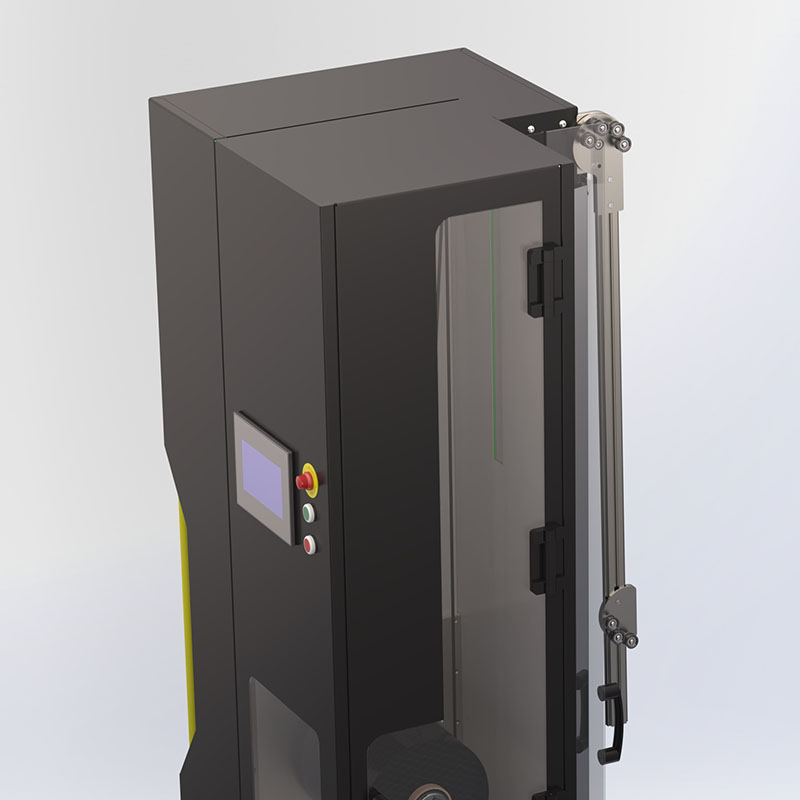 PROJECT OFFICE
Via Cellerese 33
50013 Campi Bisenzio (FI)
Italy
MAIN OFFICE
Via Rimini, 7
59100 Prato
Italy
P.I. e CF 02199860970
N.REA PO-511085
OPERATING OFFICE
via Donatello 19/c
59016 Poggio a Caiano (PO)
Italy