Anticipating trends and leading them boldly
We aspire to invigorate the market with innovative ideas that meet genuine needs, leading our customers to discover new horizons and opportunities provided by the sophisticated technologies of our products. By choosing our services, you embrace the chance to create something extraordinary and distinctive, adding value and originality to your achievements.
Our many years of experience and dedication to excellence allow us to offer customized and cutting-edge solutions, capable of exceeding expectations and standing out in an ever-evolving market. Collaborating with us, clients benefit from a proactive and visionary approach, driven by a passion for innovation and a desire to create products that will leave a lasting mark in the industry.
Exclusivity is a luxury for those who can appreciate it.
Exclusivity is a luxury for those who know how to appreciate it
We aim to infuse vitality into the market through innovative ideas that satisfy genuine needs. Therefore, we invite companies to discover new horizons and opportunities with our advanced product technologies. Choosing us means opening up to a world of possibilities to create distinctive and unique products, renowned for their superior quality and uniqueness. Our experience, expertise, and dedication to progress enable us to offer avant-garde, tailored solutions, meeting the specific needs of our clients and rising above industry standards.
Trusting us is a strategic decision leading to the achievement of exceptional results, allowing you to stand out in a competitive market and position yourself as an industry leader.
30 years of experience and innovation
Over three decades, we have gained significant experience in the sophisticated world of textile manufacturing. The fabric, often the foundation of every composite, fibers, and thread are essential elements on which we have honed our expertise. As a result, we can expertly anticipate and address various issues that may arise, such as tensions, unwinding, frictions, and fraying.
Our deep understanding allows us to properly handle each yarn and manage fabric production in a way that reduces or eliminates potential problems. For us, quality and productivity are inextricably linked and consistently pursued with commitment and dedication.
Our dedication to learning and updating is relentless. We believe it's essential to invest in training and acquiring knowledge about new technologies and the latest techniques. Our commitment to learning is ongoing, as is our connection with scientific and technical institutions that often form the foundation of our professional expertise.
By conveying these values in a consistent and authentic manner, you can bolster trust in innovation and the loyalty of your clients, showing them that your company is forward-looking and truly committed to long-term mutual success.
Here's what we can offer you:
 Advanced technological innovations
Specialized and customized designs related to industrial production
Construction and design of limited series machinery
Revamping and retrofitting machinery
Assembly cells, mask machines, pick and play systems
Through our experience, you can enhance your company's competitiveness.
Smart solutions can make a difference in your production processes and make you more competitive.
Consult us; try our expertise in finding the best solutions for your business.
Modernize your equipment, making them more reliable.
Ensure traceability of products throughout the production process.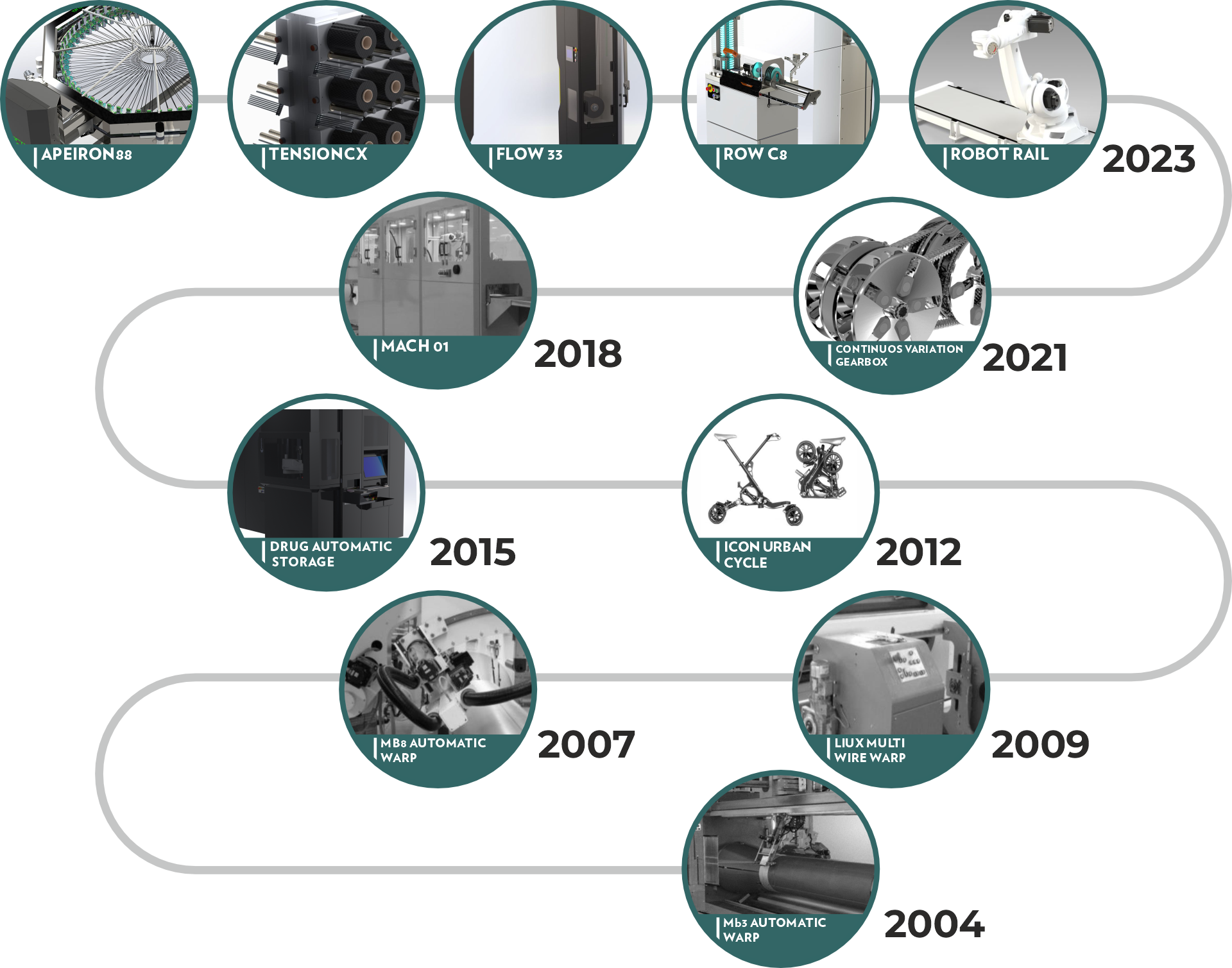 Being an advantage
The project was born out of an idea that doesn't fade over development and industrialization time.
Interpreting a competitive project from the outset to make quick and direct choices, reducing development time and costs.
Leading the innovation
The interpretation of new needs, the vision of the possible future combined with the ability to develop and translate these concepts into machinery, systems, and products.
Supporting all stages from research and development to applied technology in the industrial field that can stimulate demand. Creating new paradigms gives us enthusiasm and determination for our work. The company has obtained significant patents on various systems, thanks to its versatility and inventive strength.
Based on experience
Our wealth of experience and our know-how in the process that goes from ideation to the development and industrialization of complex machinery allows us to approach ideas with great awareness. Versatility in this makes us very flexible for new applications.
R&D The ideal partners for research and development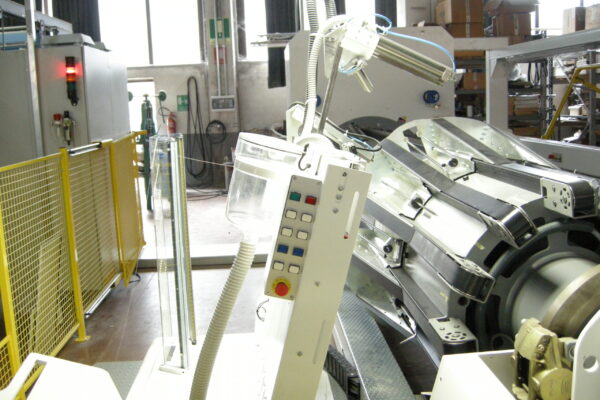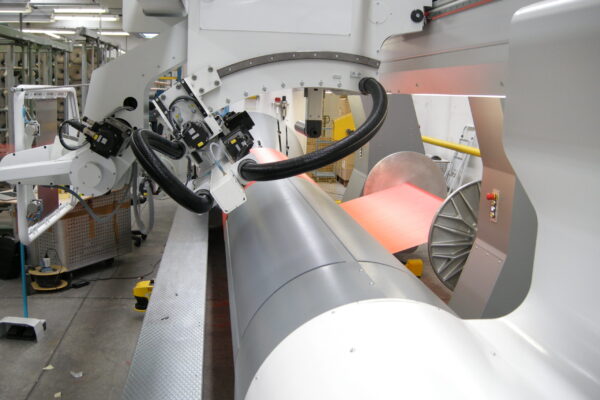 PROJECT OFFICE
Via Cellerese 33
50013 Campi Bisenzio (FI)
Italy
MAIN OFFICE
Via Rimini, 7
59100 Prato
Italy
P.I. e CF 02199860970
N.REA PO-511085
OPERATING OFFICE
via Donatello 19/c
59016 Poggio a Caiano (PO)
Italy